AN AMAZING EXPERIENCE AWAITS!
Start your AMAZING journey to Della Adventure and Resorts and enjoy an incredible
saving when purchasing your tickets online!
Due to some Technical issues, Vertical Rope Challenge adventure activity will remain NON OPERATIONAL till further notice.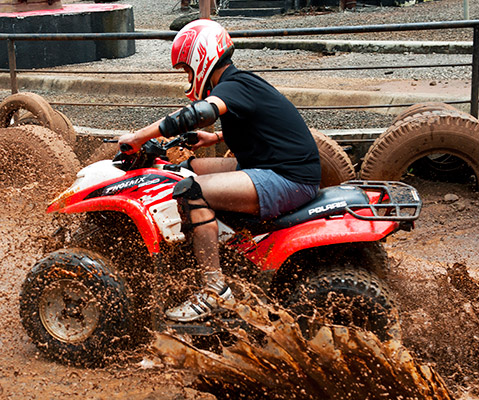 JUMBO PASS - NOW UNLIMITED
You can't pack any more adventure than this!
A JUMBO adventure pass gets you UNLIMITED access to each and every activity at the park. Feel the adrenaline course through your veins while experiencing access to each of these mind-blowing activities.
See Offers
*Terms and Conditions Apply.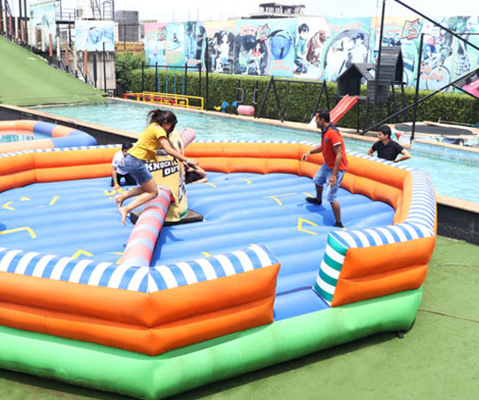 DAY PASS
Unlimited adventure everyday!
Crank up your Thrillometer with 50+ Unlimited Adventure activities in a single Day Pass... If you are wanting more GO JUMBO !!
See Offers
*Terms and Conditions Apply.