Virtual Racing Cars
location: Gaming Zone
Buckle up, select your gear and accelerate! Virtual Racing Car is one of the popular video attractions,when you feel the chaos, noise, and excitement, you will see why. With hand on the wheel, foot on the brake and eyes locked into a screen, you will feel completely immersed in the world of racing as you race your friends to the finish line. Racing enthusiasts show off your driving skills and prepare for an unparalleled and unprecedented experience which will closely replicate on track racing.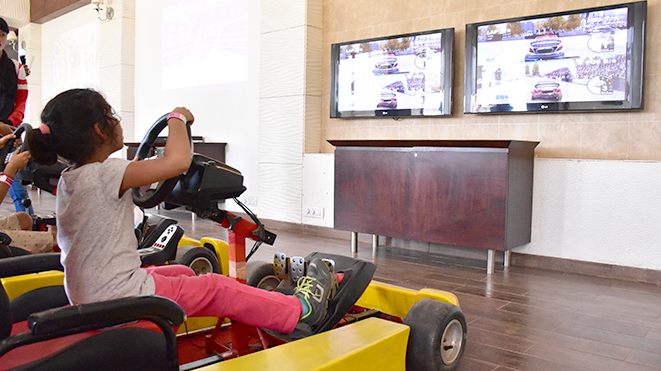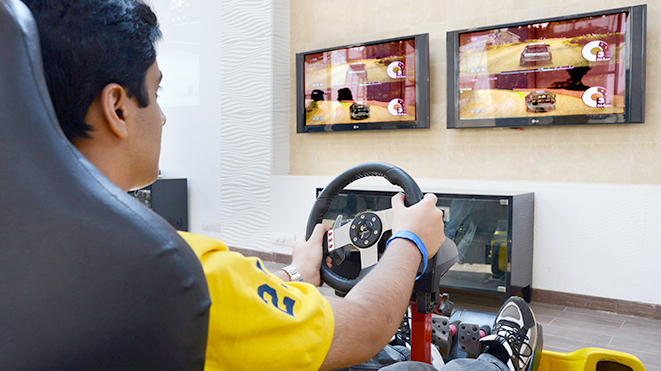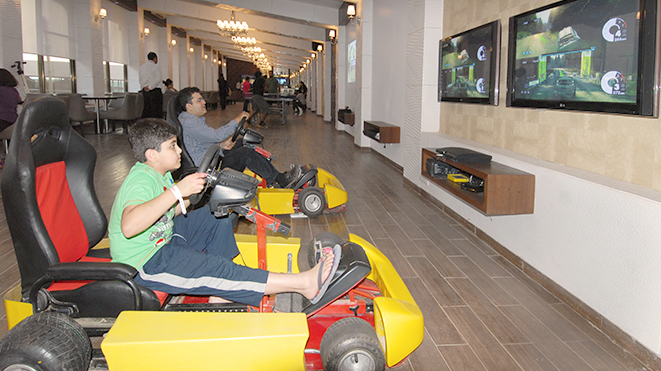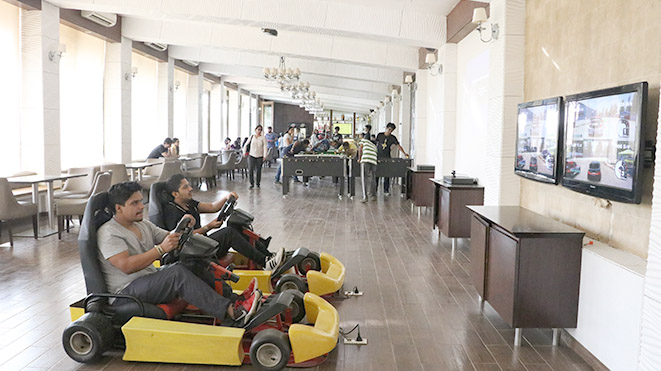 Activity
Virtual Racing Cars
Suitable age group
6 years +
Time taken for this activity
10 mins
watch it in action
Coming Soon!
Note: All the adventure activities are professionally handled by our experts who educate our guest about the safety measures and usability of the activity with the help of our trained Marshals.