Virtual Dancing
location: Gaming Zone
Virtually dance with your avatar, by tapping the right keys at the right time as the music plays in the background. Transform yourself into a great dancer as you showcase your skills on the dance floor. We have setup a dedicated station with some amazing dance games for the entire family to enjoy. Sync your moves with the virtual players on the screen as you enjoy the music that's playing.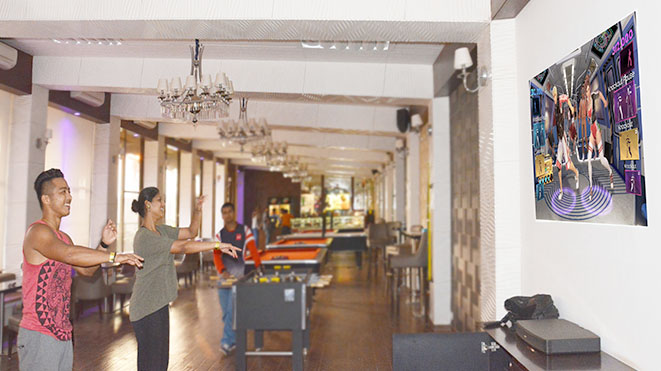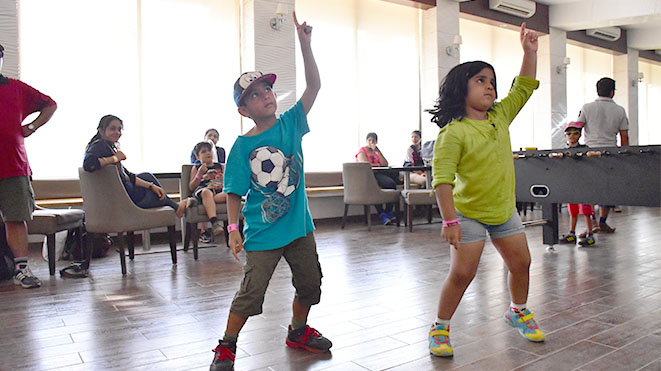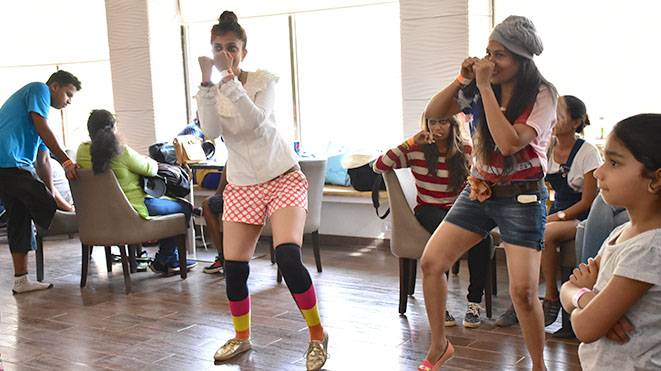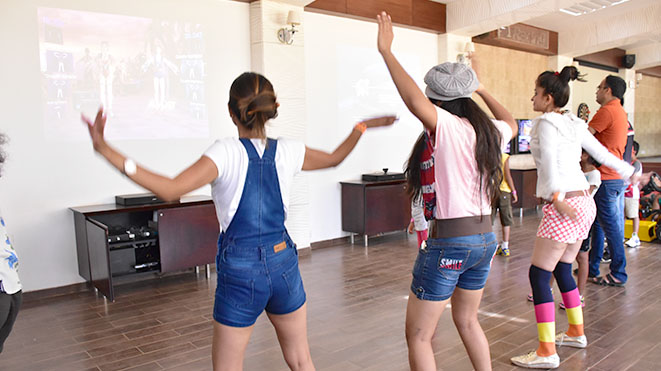 Suitable age group
2.5 years +
Time taken for this activity
10 mins
watch it in action
Coming Soon!
Note: All the adventure activities are professionally handled by our experts who educate our guest about the safety measures and usability of the activity with the help of our trained Marshals.