Trikke
location: B Zone
A better way to get fit! From head to toe, riding a Trikke gets your whole body involved. A fun activity for all with an automatic trikke for adults and a manual one for kids. It's user friendliness, stability and accessibility has individuals of all ages, sizes and abilities putting Trikke at the forefront of their active lifestyles. Because the whole experience is so much fun, it doesn't seem like exercise. Get out there and enjoy yourself!
---
(Manual Trikke is operational and Automated Trikke is Non-Operational till further notice)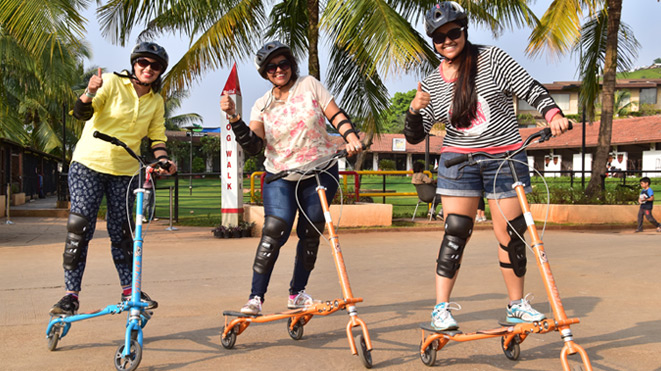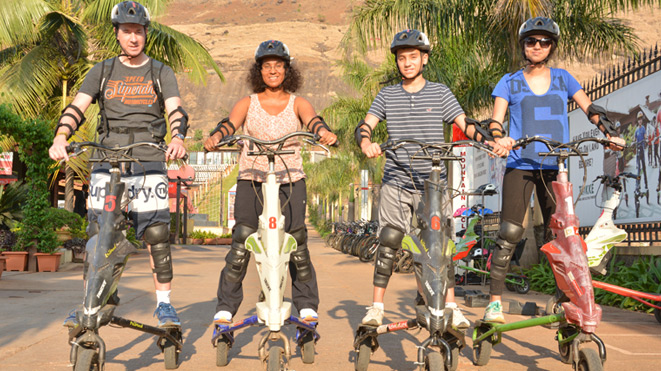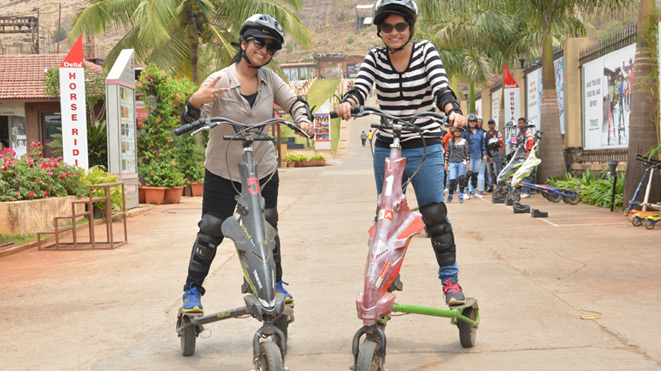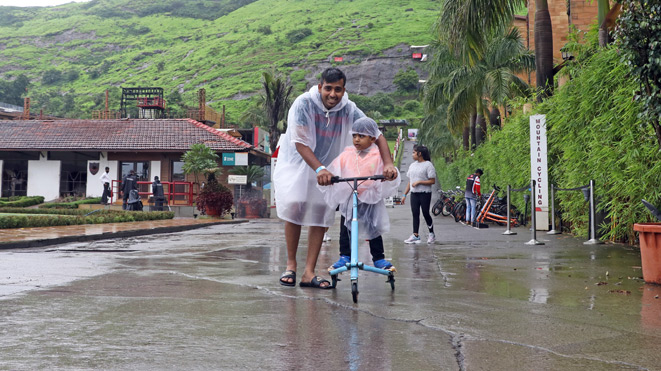 Activity
Manual and Automatic
Suitable age group
6 years +
Time taken for this activity
10 mins
watch it in action
Coming Soon!
safety measures
If you are pregnant, have a heart condition, neck or back problems, epilepsy, a neurological disorder you should not participate in the above activity.
You must not be under the influence of Alcohol, Drugs or any other substance that may affect your senses.
Note: All the adventure activities are professionally handled by our experts who educate our guest about the safety measures and usability of the activity with the help of our trained Marshals.