Table Tennis
location: Gaming Zone
Table tennis is good for your health - it's great for getting up a sweat and getting the heart rate up. There's no age or gender barriers with everyone having a great time and a close match. It's never too late to start, and you won't have to hang up your bat later on because you are getting too old for the sport. It's fun and easy to play, yet difficult to master. Experience the joy of your youth in this fast paced, exciting and highly competitive game.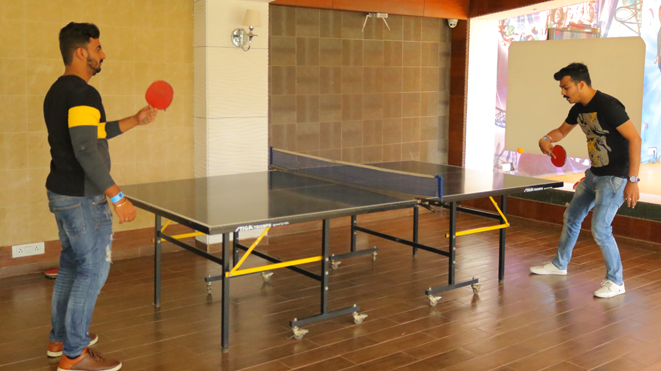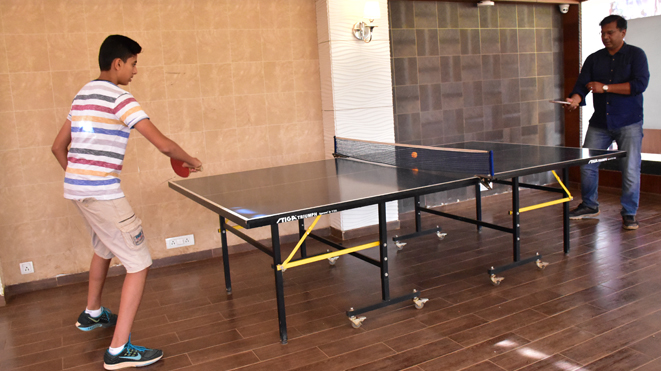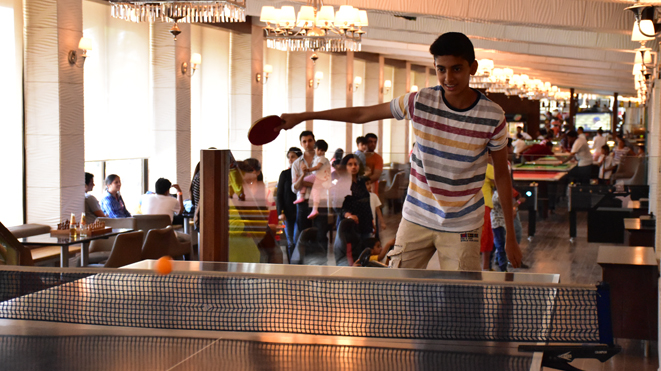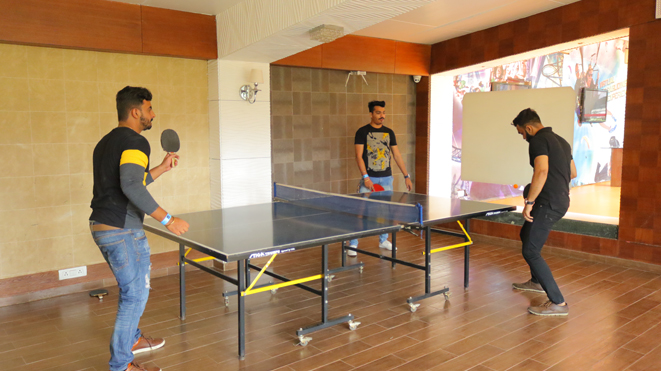 Suitable age group
6 years +
Time taken for this activity
10 mins
watch it in action
Coming Soon!
Note: All the adventure activities are professionally handled by our experts who educate our guest about the safety measures and usability of the activity with the help of our trained Marshals.