Pool Table
location: Gaming Zone
Gather your friends around our professional-grade pool table and show off your cool grip and bridge techniques. Pool is the family of cue sports and games played on a pool table having six pockets along the rails, into which balls are deposited. You will score points for pocketing designated balls into designated pockets. The table can be used to simply shoot around, but for players looking for a little competition, there are plenty of pool games to enjoy. A Pool Table is a popular way for people of all ages to enjoy indoor activities together.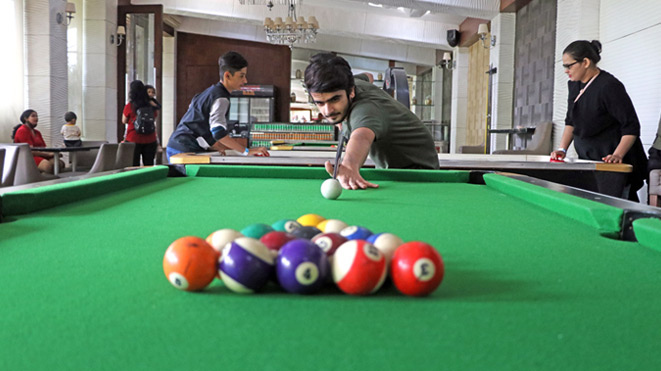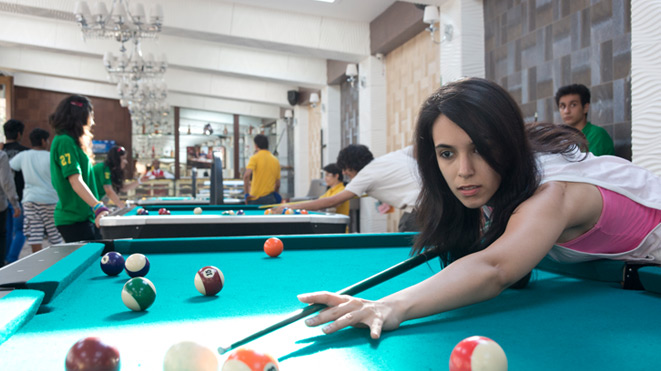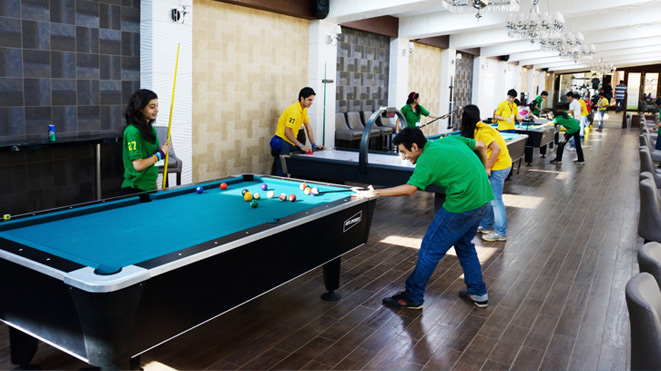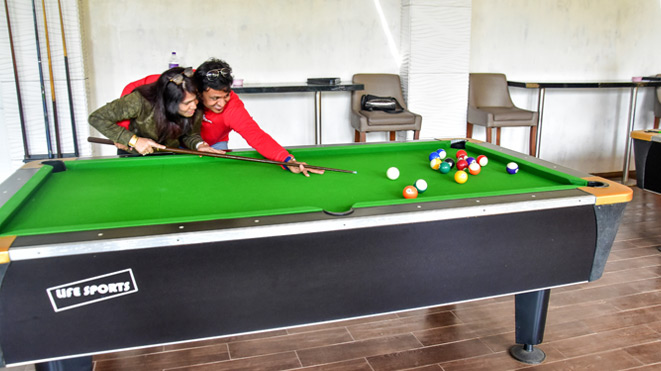 Suitable age group
10 years +
Time taken for this activity
15 mins to 30 mins
watch it in action
Coming Soon!
Note: All the adventure activities are professionally handled by our experts who educate our guest about the safety measures and usability of the activity with the help of our trained Marshals.