Motocross Dirt Bike-Honda CR/Yamaha YZ
location: E Zone
Feel the rumble and thrumming of the power yet to be unleashed. The throttle and torque that course through the metal frame of the dirt bike. Hear the sound of the exhaust of the 250cc dirt bike as you inhale the fumes and get ready to face the track. Dirt bike riding may look exciting and fun, but it is a sport that requires a lot of physical coordination and muscle engagement.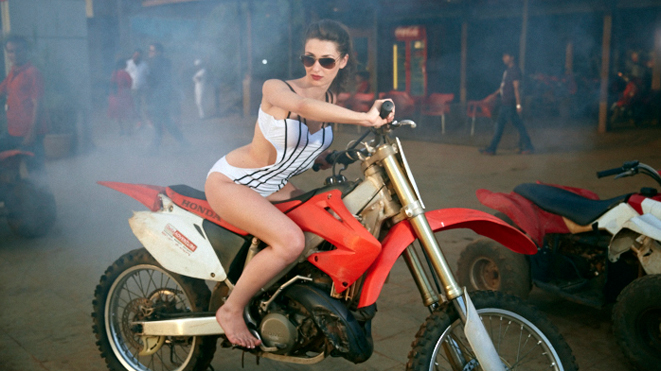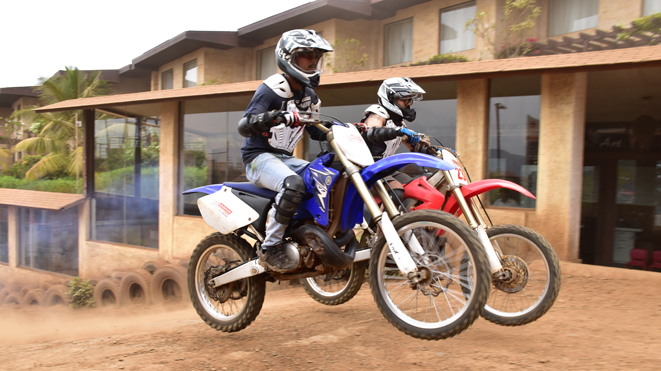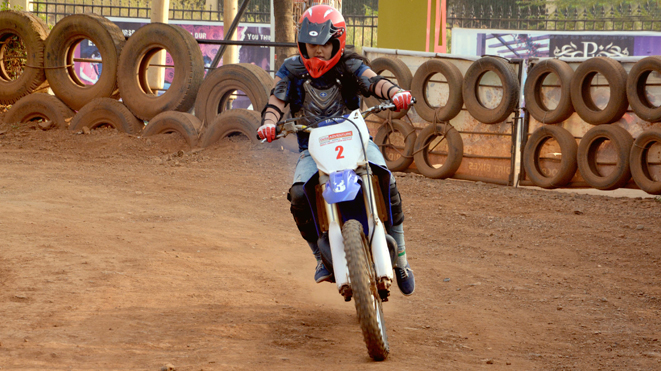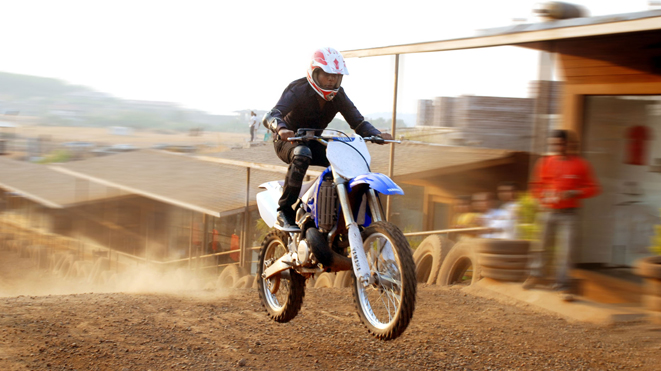 Activity
Honda CR/Yamaha YZ
Suitable age group
15 years +
Time taken for this activity
10 mins
watch it in action
Coming Soon!
safety measures
Helmet, Elbow & Knee guard is provided and is to be worn at all times.
Do not operate the dirt bike at excessive speeds. Ride at a speed that is proper for the terrain visibility conditions and your experience.
If you are pregnant, have a heart condition, neck or back problems, epilepsy, a neurological disorder you should not participate in the above activity.
You must not be under the influence of Alcohol, Drugs or any other substance that may affect your senses.
Note: All the adventure activities are professionally handled by our experts who educate our guest about the safety measures and usability of the activity with the help of our trained Marshals.