MAC Attack
location: C Zone
You'll probably never have some of these experiences in reality. But with Mac Attack, the virtual reality, you will be able to have a truly immersive experience that will leave you questioning what is, and what is not.
Just imagine, you're in the center of the action with virtual reality headsets shooting with guns & bows and arrows in the deadly hunter game.
Our epic roller coaster game is sure to make you woozy. Get the feeling of a real roller coaster as your experience high level graphics and physics-based simulation that will make your body tilt forward, and lurch into motion.
Teleport across a train station and shoot the bad guys in your very own version of "The Matrix" – The Bullet Train.
Always wanted to be a superhero? Well here's your chance to put on a mask, grab on to things with your web and swing them around. Be a part of some real action and put your skills into action against the villainous Vulture.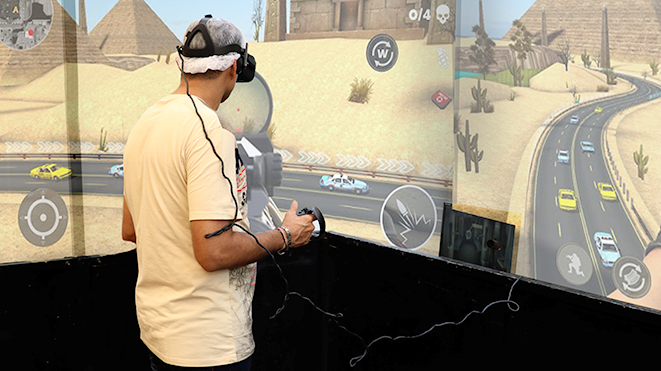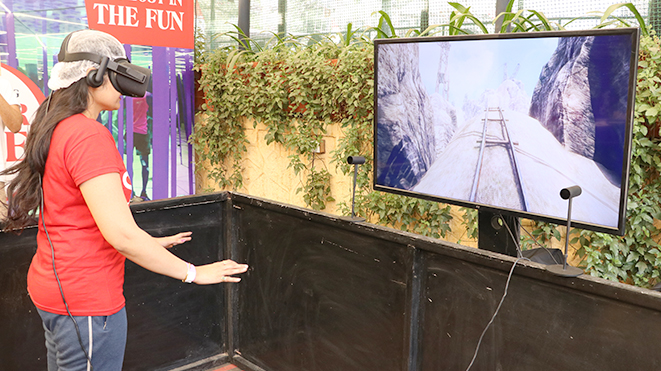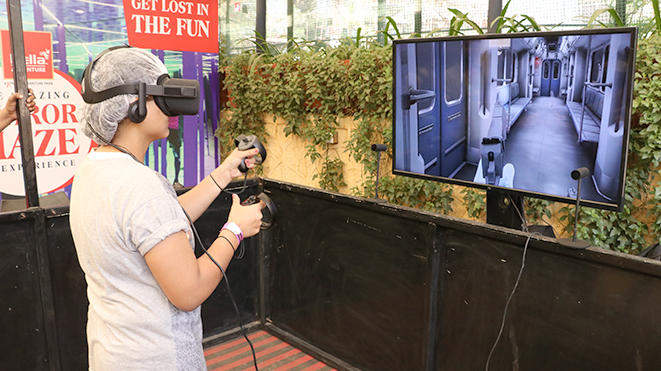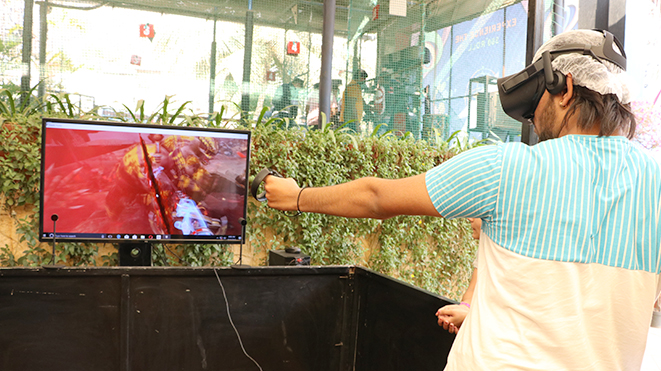 Suitable age group
6 years +
Time taken for this activity
10 mins
watch it in action
Coming Soon!
safety measures
If you are pregnant, have a heart condition, neck or back problems, vertigo, epilepsy, a neurological disorder you should not participate in the above activity. You should seek medical advice first.
You must not be under the influence of Alcohol, Drugs or any other substance that may affect your senses.
Note: All the adventure activities are professionally handled by our experts who educate our guest about the safety measures and usability of the activity with the help of our trained Marshals.