Hard Ball Net Cricket
location: C Zone
What's a vacation spent without a game of Cricket? 'Pointless!' we hear you say? We have got more than just standard hard balls and willow cricket bats – we created an evergreen cricket alley just for fanatics like you. Train like a pro at our Hard Ball Cricket Net. Whether you're aged six or thirty-six, everyone loves a casual game of cricket It's a fantastic way to have fun with your mates, whilst adapting this great sport.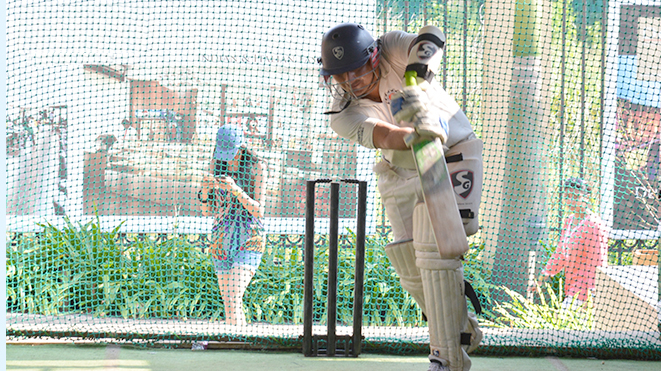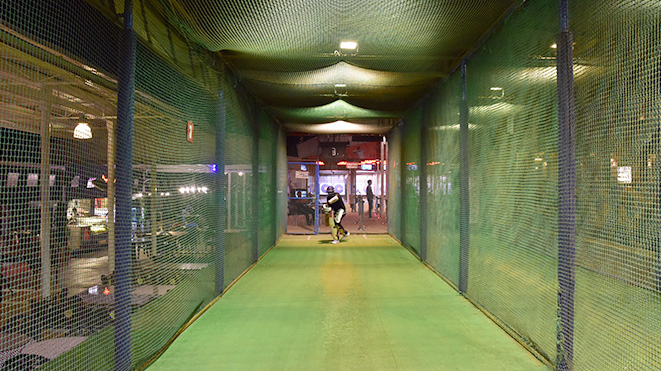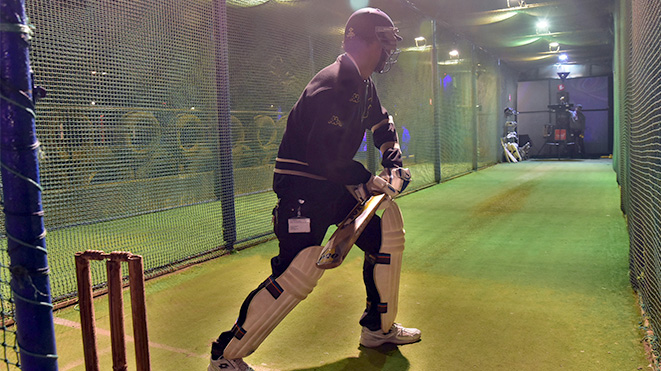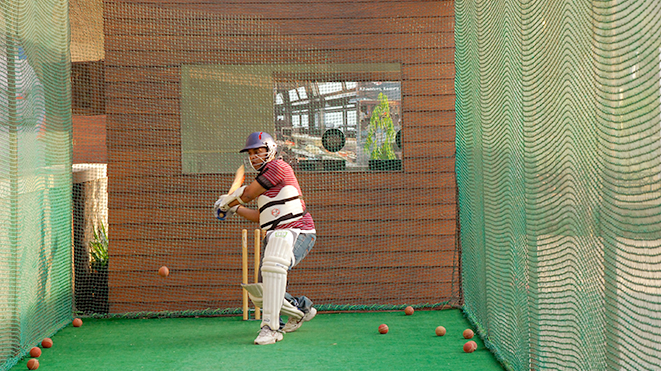 Suitable age group
6 years +
Time taken for this activity
10 mins
watch it in action
Coming Soon!
safety measures
The complete safety is provided and is it be worn at all times.
If you are pregnant, have a heart condition, neck or back problems, epilepsy, a neurological disorder you should not participate in the above activity.
You must not be under the influence of Alcohol, Drugs or any other substance that may affect your senses.
Note: All the adventure activities are professionally handled by our experts who educate our guest about the safety measures and usability of the activity with the help of our trained Marshals.