Ground Challenge Course
location: E Zone
A ground challenge course may not sound like much of a challenge, but it's an intense experience for those who have tried it. Whether your goal is to build upon teamwork or challenge yourself mentally and physically, the ground challenge course is a must do. You will find it actually takes a level of creative thought to master the environment and beat a series of obstacle, including Tyre wall, Balancing Log, V Log, Gate Vault, Zig-Zag Log, Tarzan Swing, Barrel Crawl, Net & Log Ladder.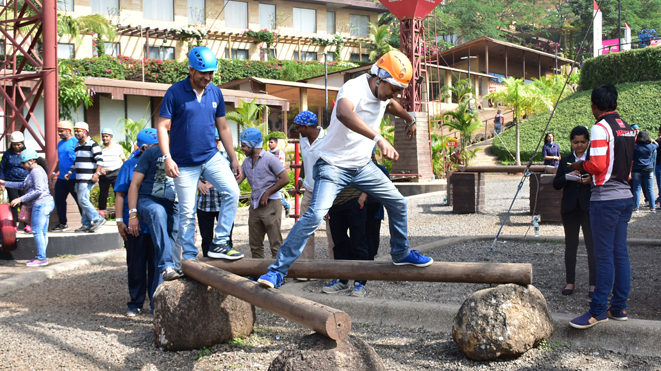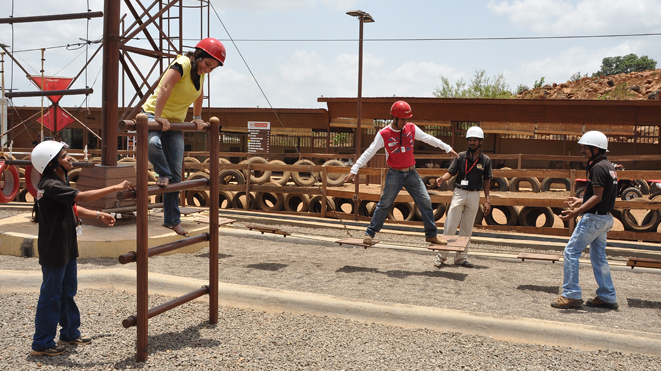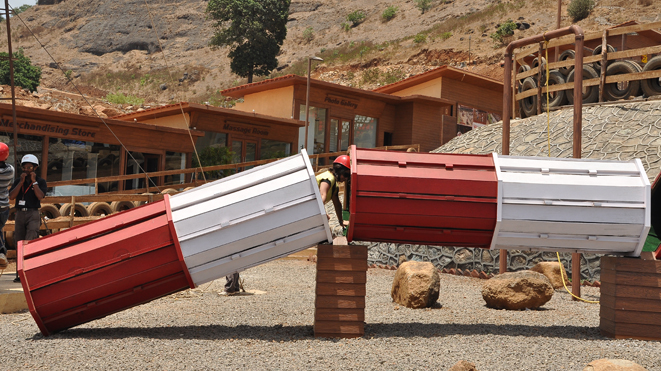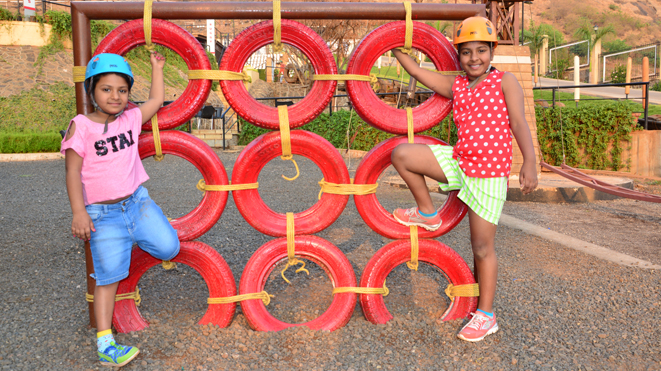 Activity
Ground Challenge Course
Suitable age group
6 years +
Maximum people
3 per obstacle
Time taken for this activity
10 mins
watch it in action
Coming Soon!
safety measures
Max weight: 90 kgs.
If you are pregnant, have a heart condition, neck or back problems, epilepsy, a neurological disorder you should not participate in the above activity.
You must not be under the influence of Alcohol, Drugs or any other substance that may affect your senses.
Note: All the adventure activities are professionally handled by our experts who educate our guest about the safety measures and usability of the activity with the help of our trained Marshals.