Dog Walk
location: B Zone
This activity will probably be the cutest and most emotionally satisfying part of the day. From the Pug to Lhasa Apso, Shih Tzu, Labrador, Saint Bernard, Doberman, Dalmation, Boxer, Siberian Husky to Irish Setter you will find them all at the park. Dog walking is a purposeful physical activity that may have health benefits for you and the pooches.You can now simply walk over to the kennels, and spend time with our furry friends. All you need to do? Surrender to their love. Don't forget to take a photograph.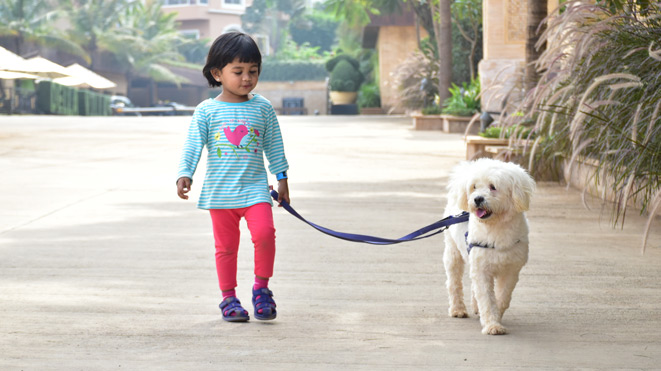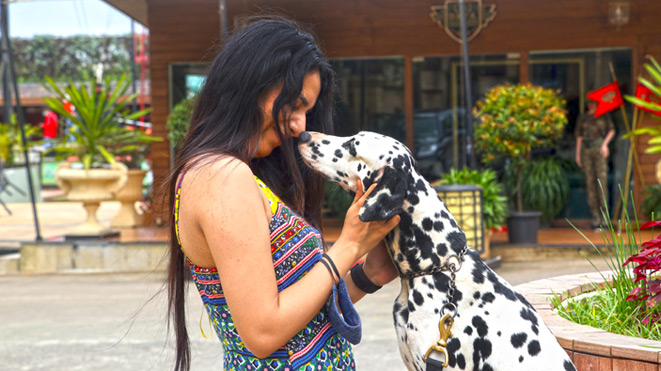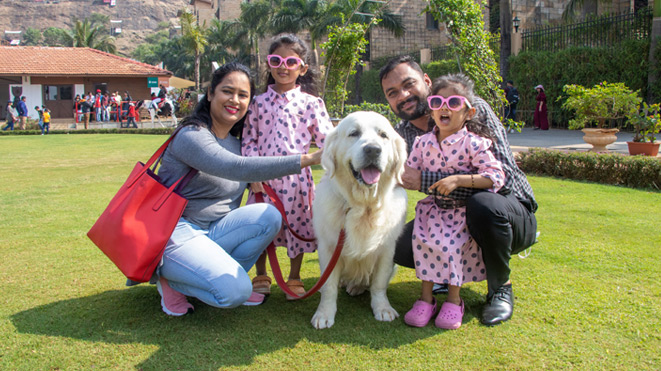 Suitable age group
6 years +
Time taken for this activity
10 mins
watch it in action
Coming Soon!
safety measures
The dogs are well trained.
The activity marshal will walk alongside as per requirement.
Note: All the adventure activities are professionally handled by our experts who educate our guest about the safety measures and usability of the activity with the help of our trained Marshals.