Cycle with Baby Wagon
location: B Zone
A cycle with baby wagon offers a genuine thrill that never seems to fade. The Kids can chaperon their younger siblings while keeping them entertained at the back of a baby wagon specially designed for safety and comfort. The Babies can see the park being pulled behind the elder siblings bike.Parents, promise your kids a ride at the park with scenic beauty and they will explode with excitement! If you are a regular cyclist, these trailers don't add much to the effort of any normal ride. They are very lightweight and well designed. Also, when your baby is in the back you will probably just want to go gently to enjoy the experience more.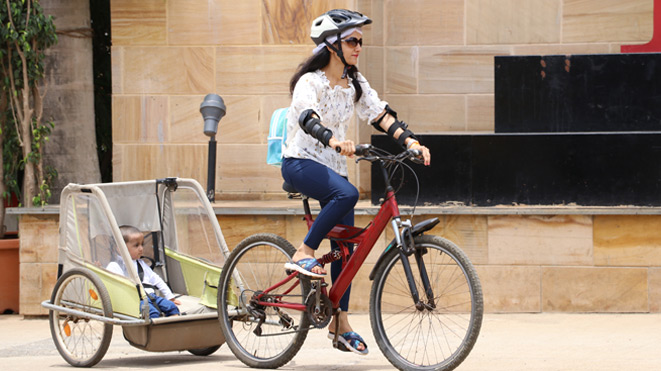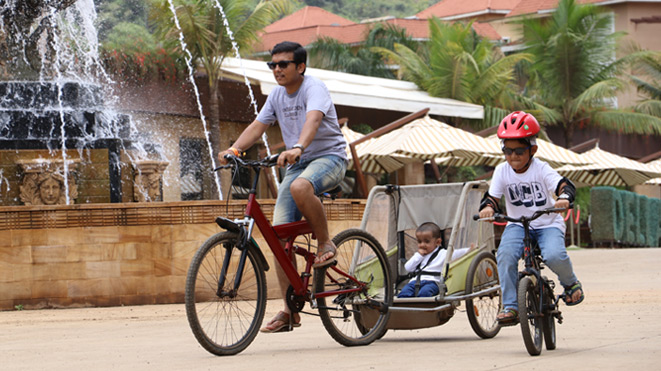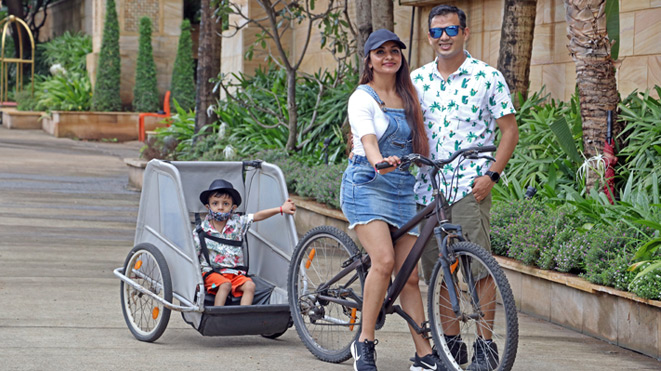 Activity
Cycle with Baby Wagon
Suitable age group
6 years +
Time taken for this activity
10 mins
watch it in action
Coming Soon!
Note: All the adventure activities are professionally handled by our experts who educate our guest about the safety measures and usability of the activity with the help of our trained Marshals.