ATV 200cc Polaris
location: E Zone
Get the adrenaline rushing as you speed through on India's first permanent dirt track and show off your off-road skills. Quad biking is about as rough and ready as off road rampaging gets, as you jump on a 200 cc ATV and take on mud, twists, turns and fast straights, with the wind in your hair and a smile on your face! There are no seatbelts on an ATV and flipping over is a lot easier than you might think. Be prepared and go home intact. Betpasgiris.vip restbetgiris.co betpastakip.com restbet.com betpas.com restbettakip.com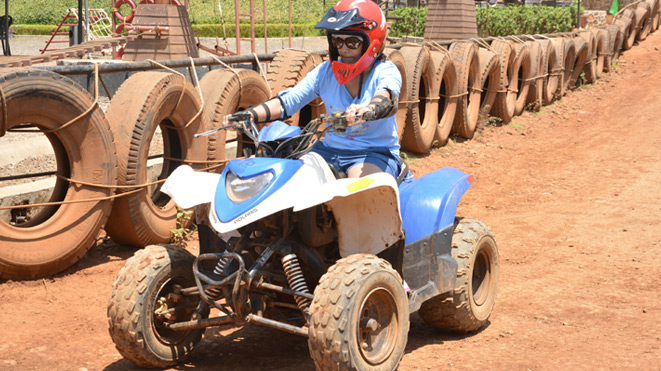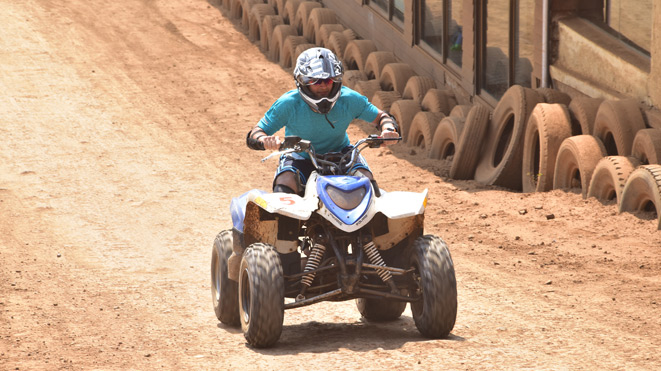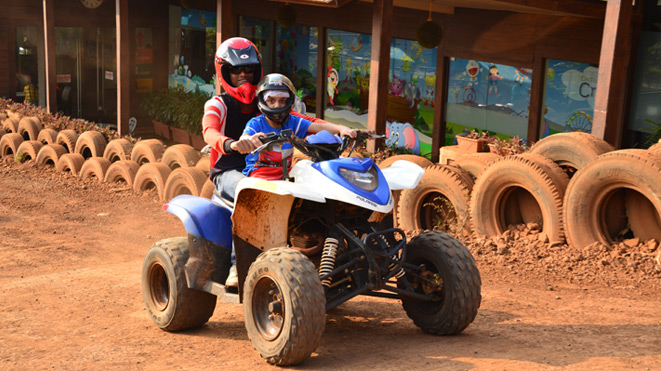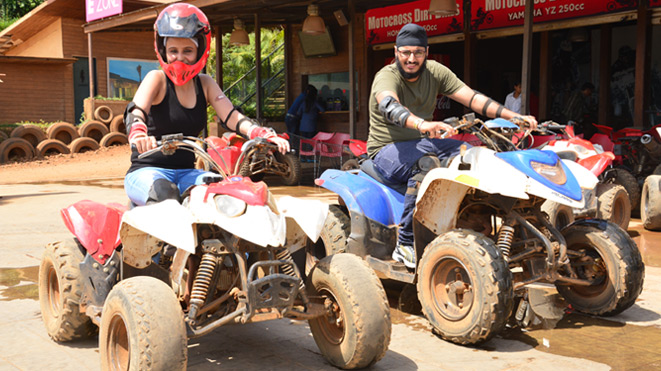 Suitable age group
15 years +
Time taken for this activity
10 mins
watch it in action
Coming Soon!
safety measures
Helmet, Elbow & Knee guard is provided and is to be worn at all times.
Do not operate the ATV at excessive speeds. Ride at a speed that is proper for the terrain visibility conditions and your experience.
Children are allowed only with the 'Marshals'.
If you are pregnant, have a heart condition, neck or back problems, epilepsy, a neurological disorder you should not participate in the above activity.
You must not be under the influence of Alcohol, Drugs or any other substance that may affect your senses.
Note: All the adventure activities are professionally handled by our experts who educate our guest about the safety measures and usability of the activity with the help of our trained Marshals.